I'm Neil, nature lover, hiker, and travel enthusiast. Want to get outdoors more? Keep reading.
Never miss a blog post
Sign up below for regular (but not too regular) e-mail updates.
Travel Inspiration
Latest
Do you see yourself as an adventurer? It's all relative, I guess. One person's...
Uncommon Goods is an online shop that's been selling all kinds of original designs by independent...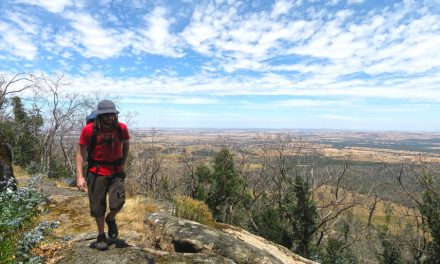 The most common feedback I get from readers of The Bushwalking Blog is that they "just want...